In memory of Wouter Nolet
A greatly respected International Health colleague has passed away on November 23rd 2019. So sad for so many people. Our sincere condolences to his family and friends. Wouter will be missed.
https://capacare.org/in-memory-of/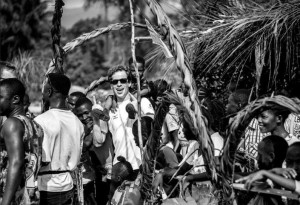 **********************************************************************************
In memory of Jan Rijcken
He passed away on November 21st 2019. Our sincere condolences to his family and friends.
Jan – Velen gaan – Weinigen blijven – Een leven lang – Zoals jij – Je probeert – wat na te laten – Maar bent na enige tijd – toch weer vergeten – De waarlijk groten – leven voort – In de naam van hun – vinding – En de geest van de leerling – Aimabel en groots – Goede vriend – Rust zacht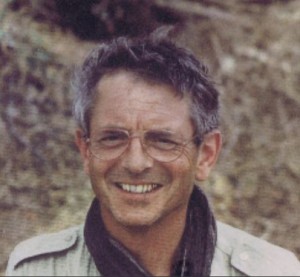 **********************************************************************************
2020
Call for surgeons: become visiting faculty in Africa, via G4 Alliance
Our G4 Alliance member the College of Surgeons of East, Central & Southern Africa (COSECSA) is looking for support to train surgeons in their region. Specifically, COSECSA is seeking surgeons to come over to any of the 80 accredited hospitals in 17 countries in their region, for at least two weeks duration, to assist in training their trainees. Such surgeons (including those nearing retirement or recently retired) would come as Visiting Faculty to COSECSA training sites at these hospitals, which are accredited by COSECSA and by the licensing councils of each country.
Interested surgeons or organizations may contract G4 Alliance Permanent Council Vice President Prof. Pankaj Jani at pjani53@gmail.com for more information.
20-24 July 2020
Summer School Global Surgery
A unique summer school emphasizing the essentials of surgical care with a world wide perspective. Have a look at the research contest, see poster under!
Where: University medical center Utrecht, the Netherlands.
For whom: surgical residents, clinical officers, residents in international health and tropical medicine, medical doctors and medical students with an interest in global surgery.

contest Globalsurgerysummerschool2020