Become a member of the Netherlands Society for International Surgery and help us to improve surgical healthcare in resource-limited settings.
Members can get involved in interesting Global Surgery projects, receive a quarterly newsletter and can build a network of like-minded colleagues.
For our main objectives we refer you to page 'Our goals'.
Annual contribution is €35.
For students we offer a discount fee of €17,50.
For additional information feel free to contact us at surgicalneed@gmail.com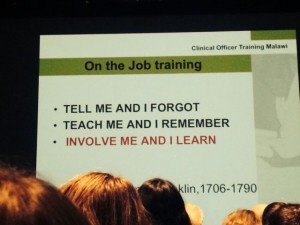 The NSIS is registered in the Netherlands: number 60494166 at the Chamber of Commerce (KvK).
ANBI status confirmed.
Address: Molenstraat 37, 3764 TC Soest, the Netherlands
Email: surgicalneed@gmail.com
Bank account: Werkgroep Tropische Chirurgie
IBAN: NL78 INGB 0006 0979 76
BIC: INGBNL2A